MOPS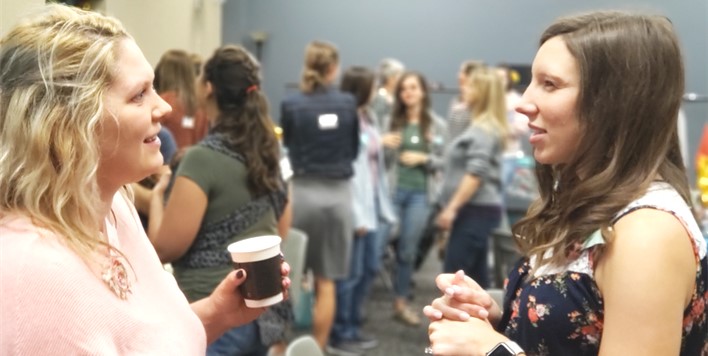 MOPS is a group of moms of kids who are 0-Kindergarten aged. We build circles of women who meet together over coffee and snacks because raising humans is beautiful and hard, and having each other to lean on is life-giving.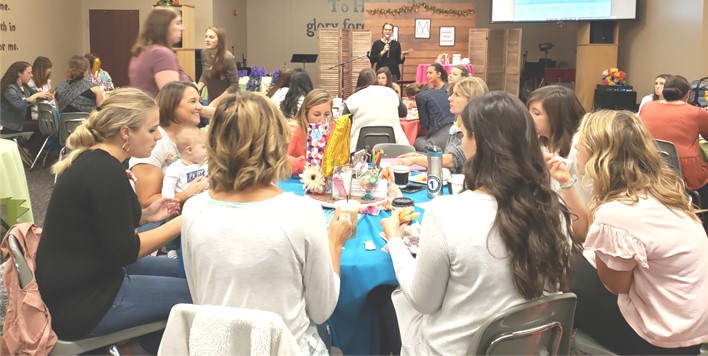 We listen to encouraging speakers, do fun crafts, and share this journey of motherhood together. We meet Friday mornings 9:30-11:30 alternating an A group and B group in order to keep up with a growing capacity!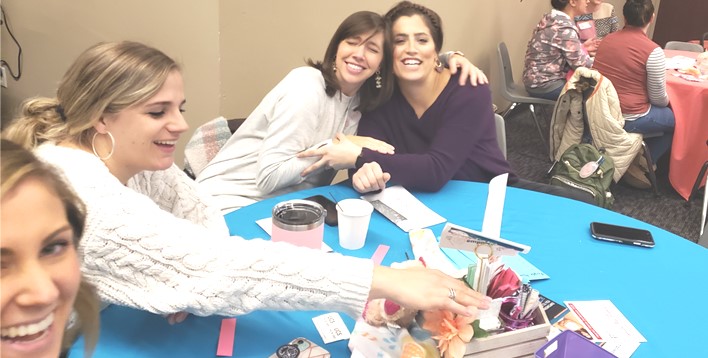 A semester fee of $50 gets you membership to MOPS international and all their resources, a t-shirt, and the full meeting experience including speakers, activities, crafts and more. All while your children are cared for with our amazing childcare team!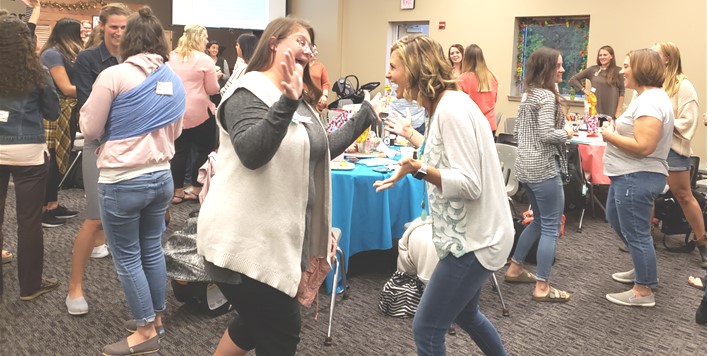 MOPS is full for our fall semester, and registration is closed. If you have any further questions regarding MOPS, or are interested in registration for the spring semester, feel free to reach out to Elizabeth via email.
---