Mom Collective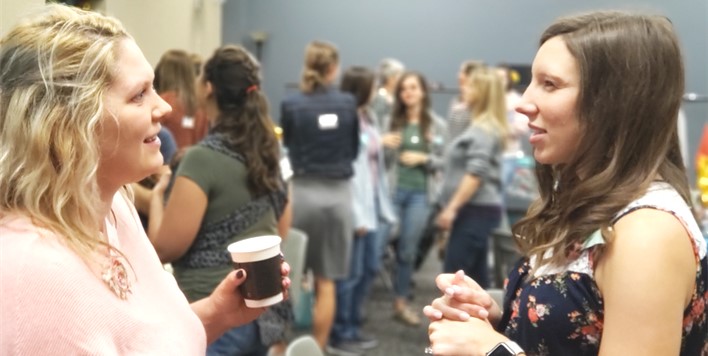 Mom Collective is a community where you can come as you are, be known, supported, and encouraged, as we adventure together through the little years of motherhood!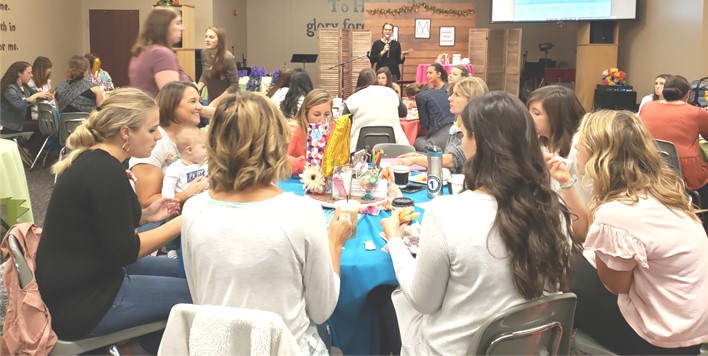 This is a group of moms of kids who are 0-Kindergarten aged. We build circles of women who meet together over coffee and snacks because raising humans is beautiful and hard, and having each other to lean on is life-giving.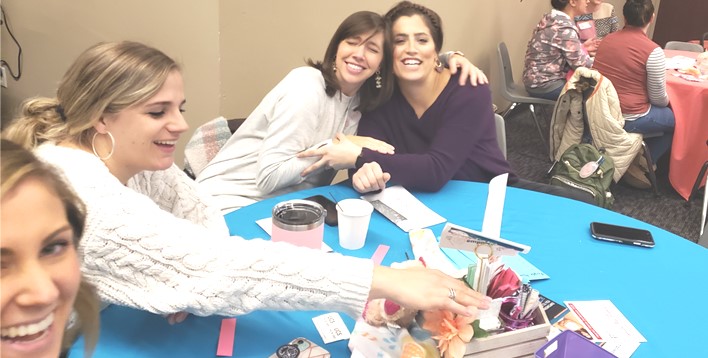 On Fridays, we listen to encouraging speakers, do fun crafts, and share this journey of motherhood together. We meet Friday mornings 9:30-11:30 alternating an A group and B group in order to keep up with a growing capacity, all while your children are cared for with our amazing childcare team.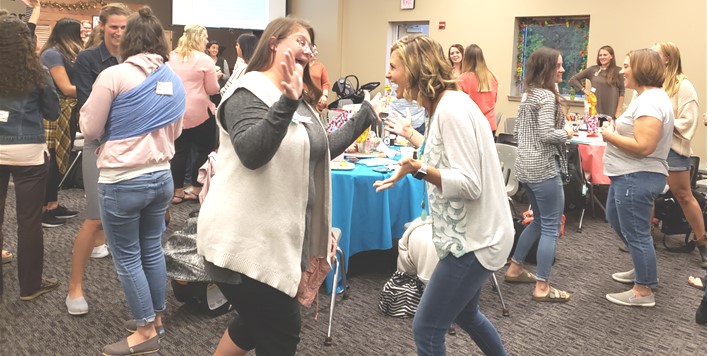 On Tuesdays, join us for our bible study. Whether you have been going to church your whole life, or if it's brand new to you, this is the place for you. Come enjoy deeper friendships, as we grow in the Lord together. Childcare is provided.
---
If you have any further questions, please don't hesitate to reach out! Click here to email us.