Grace Alive!
Grace Alive is the broadcast of our weekly worship service on television, radio, and the Internet. We broadcast a live stream of our entire worship service here on the website Sundays at 11 a.m. We also broadcast an edited, one-hour version of our worship service a week delayed on local Peoria stations WEEK-TV 25 and WBNH 88.5 FM Sundays at 9 a.m. You can watch a replay of the previous Sunday's live stream on demand on our website.
Grace Presbyterian Church has been on the radio regularly since September 1951. Our Sunday worship service broadcast was then called the Grace Worship Hour, and we were broadcast on WPEO radio.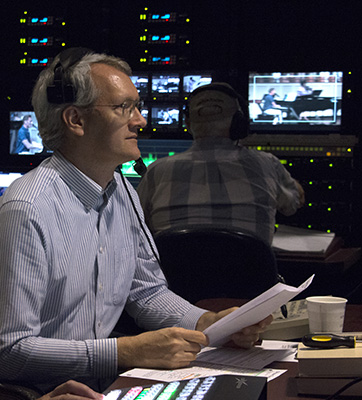 We also broadcast music programs on WIRL in the early days. In 1973, Grace built a new sanctuary at the Forrest Hill location, and it included the facilities and equipment for television recording and broadcast. Grace began broadcasting the Grace Worship Hour on WEEK-TV, and shortly after expanded into cable television, providing much of the programming for channel 13, which later moved to channel 20. Many different programs were produced in the 1970s and 80s, including children's programming, talk-format call-in programs, documentaries, musical performances, and conferences. Grace left cable programming in 2010 when we moved into our new facility on Route 91, but we started live streaming on the Internet instead. In the 1990s, the Grace Worship Hour was renamed Grace Alive and is still broadcast today, 9 a.m. Sundays on WEEK-TV 25 and WBNH 88.5 FM radio. We also live-stream our morning worship services here on our website.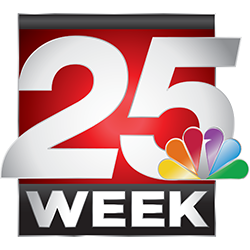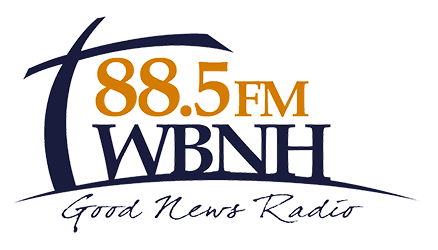 Live Stream (Sunday mornings at 11)