Vacation Bible School (VBS)
Join us for our FREE In-Person Vacation Bible School!
---
Sponsored by:
Grace Presbyterian Church in Peoria, Illinois
WHEN:
June 12-16, 2023
---
For 3-year-olds through 6th grade
(Based on child's age at the start of VBS or the grade they just completed.)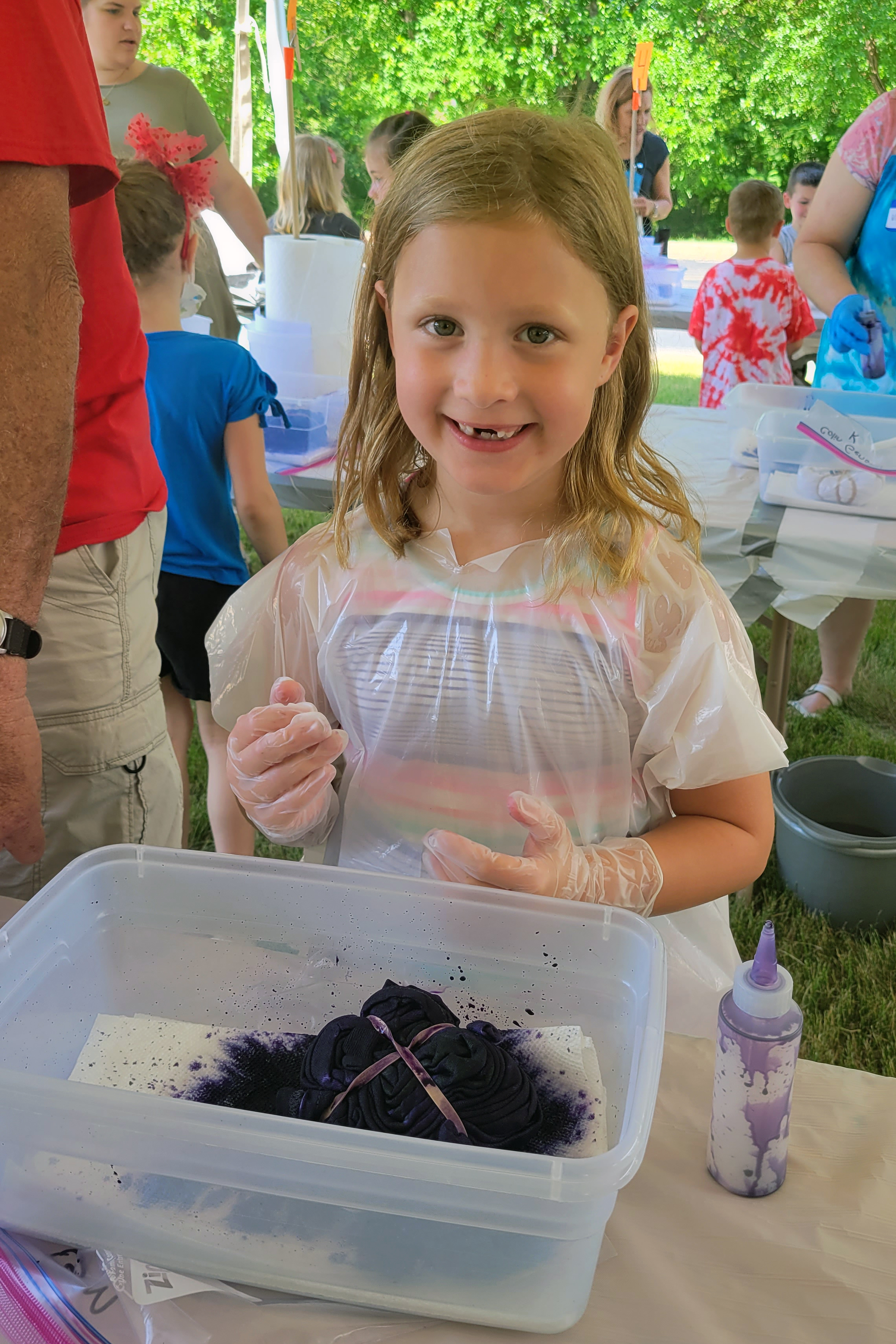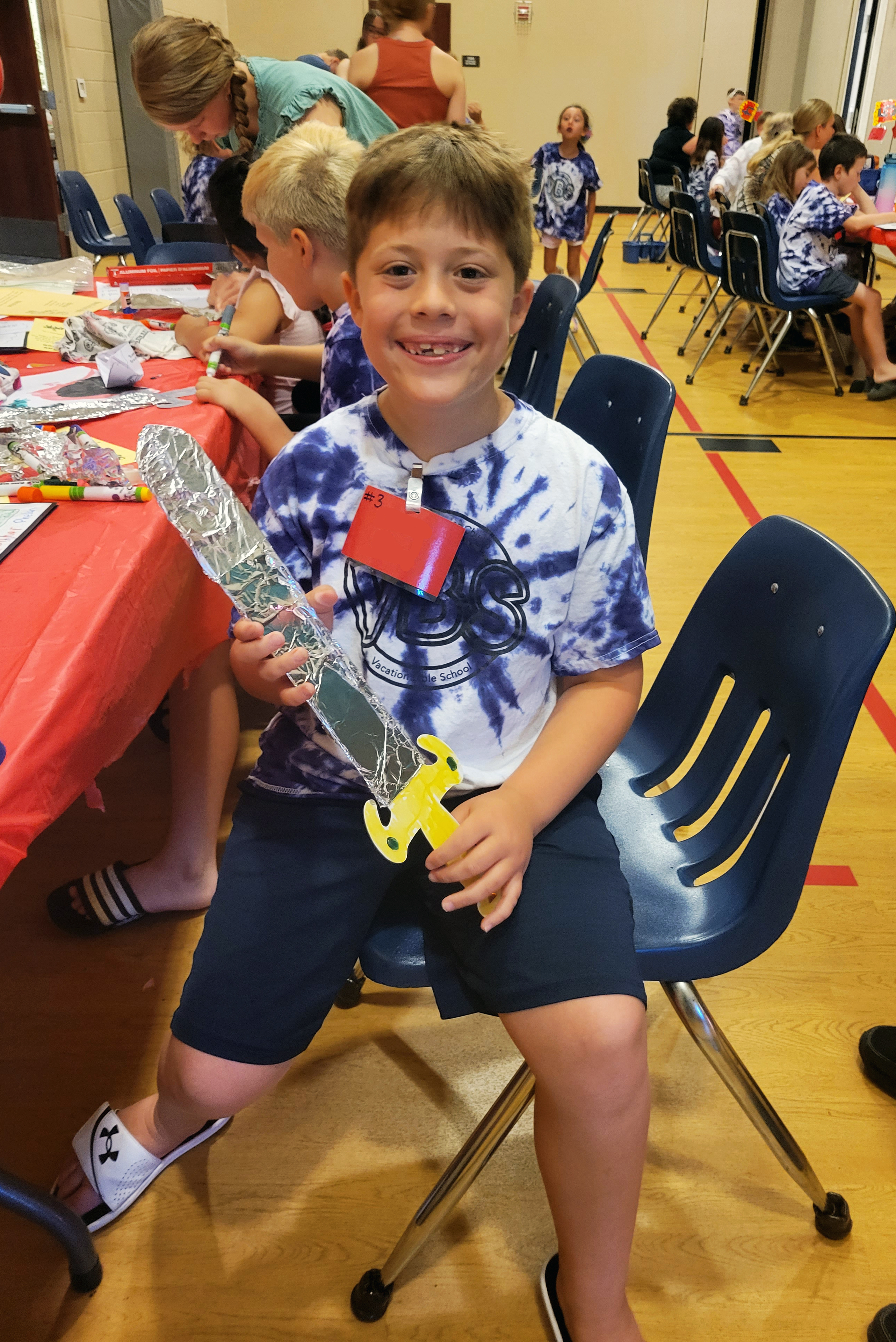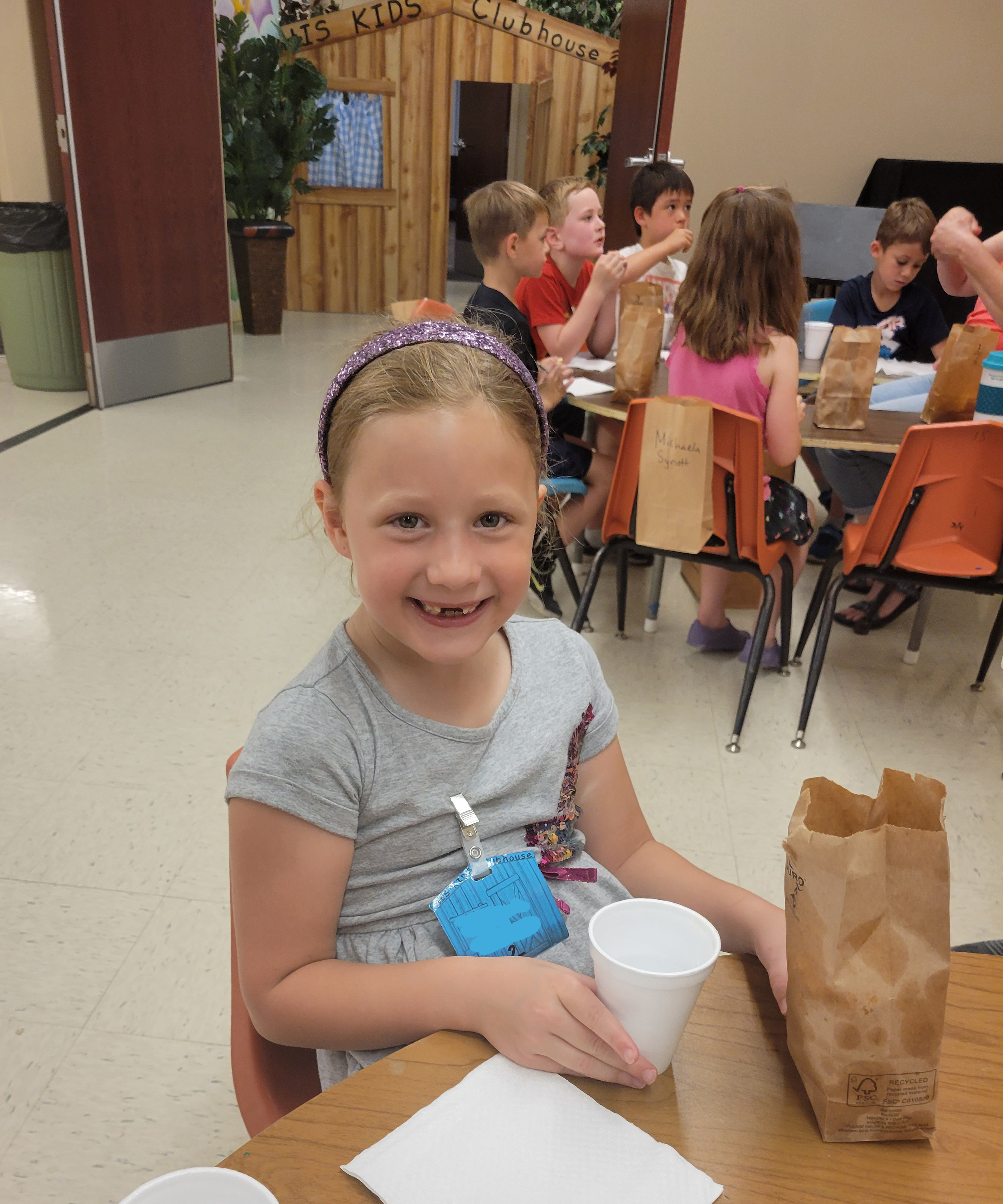 CHILDREN:
The week is packed with fun crafts, engaging Bible stories, yummy snacks, Inflatables from Fun on the Run, tie-dyeing a souvenir t-shirt, singing action songs, and so much more! We've been hosting VBS for over 75 years! We love the children of this community and look forward each year to providing a fun-filled week of learning more about God.
Our Bible School is unique because we do not use a standard commercial VBS curriculum. Instead, each Children's Department uses a custom-made curriculum geared right to that age group. This allows your child to attend other neighboring VBS programs, knowing you will not repeat the curriculum.
VBS Closing Family Fun Night: All are welcome to attend the Family Fun Night on the closing Friday at 6 p.m.! There will be inflatables from Fun on the Run, games, popcorn, snow cones, and more! During the evening, we'll also sing our VBS Theme Song. There is no registration or cost.
VOLUNTEERS:
We need many volunteers to run a successful and organized Bible School program. Just a few of the positions we need to be filled are Table Helpers, Table Leaders, Snack People, Music Leaders, Secretaries, and many more! For more information about volunteering in VBS, click here.
The VBS Informational Meeting is May 31 at 6:30. This is where you will get your supplies, schedule, and other important information about serving during VBS.
If you are 7th grade or older and would like to volunteer for this fun, rewarding event, please click the link below to register. ALL volunteers must register by filling out the Volunteer Information Form. Someone will contact you with more information. If you need more information in the meantime, contact Julie.
---