Living In Grace Conference
"Flourishing Spiritually in the Digital Age"
Friday, January 26, 7-9:15 p.m.
Saturday, January 27, 9:30 a.m.-Noon (breakfast at 9)
Sunday, January 28, 8:30 or 11 a.m. (with Pastor Bryan Chapell)
---
The world is at our fingertips. How can we leverage the opportunities and avoid the pitfalls of digital technology? How can we, the first generation with smart phones and mobile devices, develop solutions and mindsets that will enable our generation and future generations to flourish spiritually? Guest speaker Tony Merida will help us to follow Christ and advance the gospel through technology.
Tony will cover the following topics:
Experiencing the Joy of Embodied Fellowship in a Digital Age
Communing with God in a Distracted Age
Taming the Tongue in a Texting and Tweeting Age
Pursuing Holiness in a Pornographic Age
The conference is free (a voluntary offering will be taken), and free child care is available.
---
T-Shirts Are Now Available!
Shirts will be available for pick-up February 11 at the cafe.
---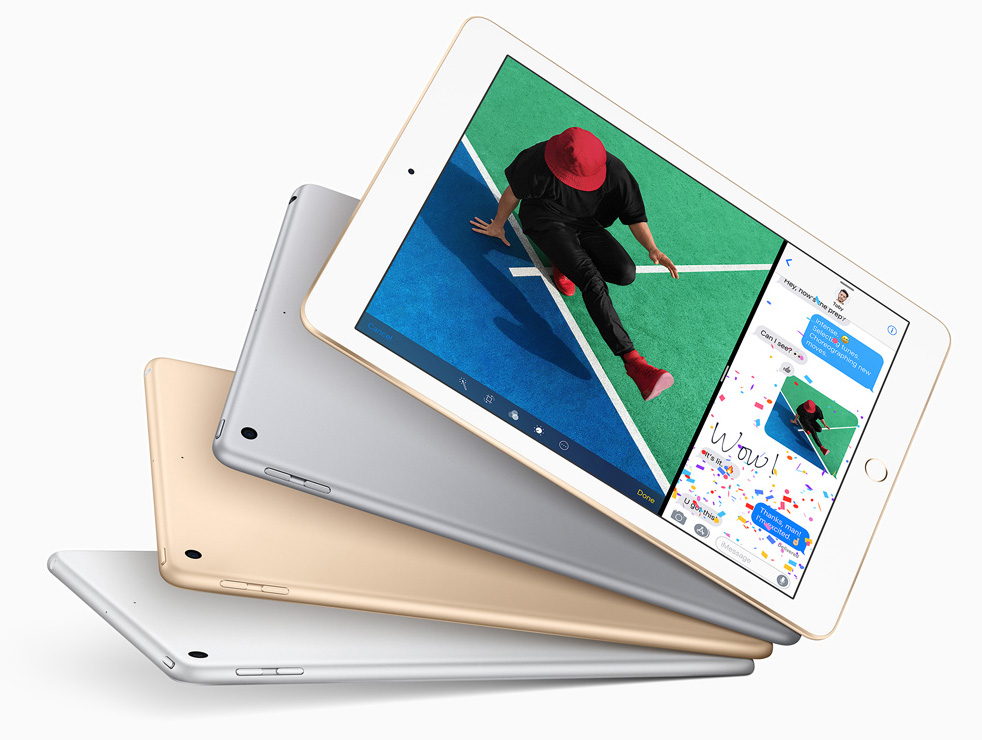 As an added incentive for you to pre-register and attend both days of the conference, we will conduct random drawings throughout the conference in order to award the following prizes:
A new 2017 iPad
A free "Home Technology Consultation" by Leah Nieman in which she will walk through the technology you use in your home and life and educate you on protective features available to make this technology safe for you and your loved ones. Leah is the owner of the company, "Leah Nieman: Getting Real in a Digital World." You can read about Leah here.
Gift cards from Buffalo Wild Wings
Be sure to pre-register and attend both days of the conference in order to be eligible for these fun and useful prizes.
---
Speakers: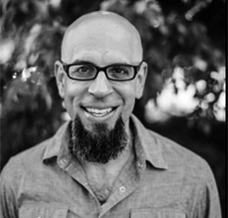 Tony Merida is the founding pastor of Imago Dei Church in Raleigh, North Carolina. He earned a Ph.D. in preaching from New Orleans Baptist Theological Seminary and serves as associate professor of Preaching at Southeastern Baptist Theological Seminary. He is the author of Ordinary, Faithful Preaching, Orphanology (co-author), and multiple volumes in the Christ-Centered Exposition Series. Tony spoke at Grace's "Living In Grace" conference in 2014 about the theme, "Hospitality Evangelism." Recordings of that conference are available on the church's website.
---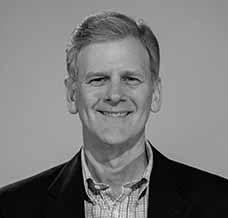 Bryan Chapell, Ph.D. is Senior Pastor of the historic Grace Presbyterian Church in Peoria, IL and President Emeritus of Covenant Theological Seminary in St. Louis, Missouri. Dr. Chapell is an internationally renowned preacher, teacher, and speaker, and the author of many books, including Christ-centered Worship, now a standard for helping churches and worship leaders design worship that is biblical, engaging, and missional. Dr. Chapell is passionate about sharing the truth of God's grace with others, since it provides the freedom and fuel for transformed lives of joy and peace. He and his wife, Kathy, have four adult children, a growing number of grandchildren, and live with the rich blessings of friends, fishing, and faith.