Global Impact Celebration 2022
"How beautiful are the feet of those
who bring the good news!"
October 7–9, 2022
---
FRIDAY EVENING, OCTOBER 7 @ 6 P.M.
CELEBRATION DINNER IN THE GYM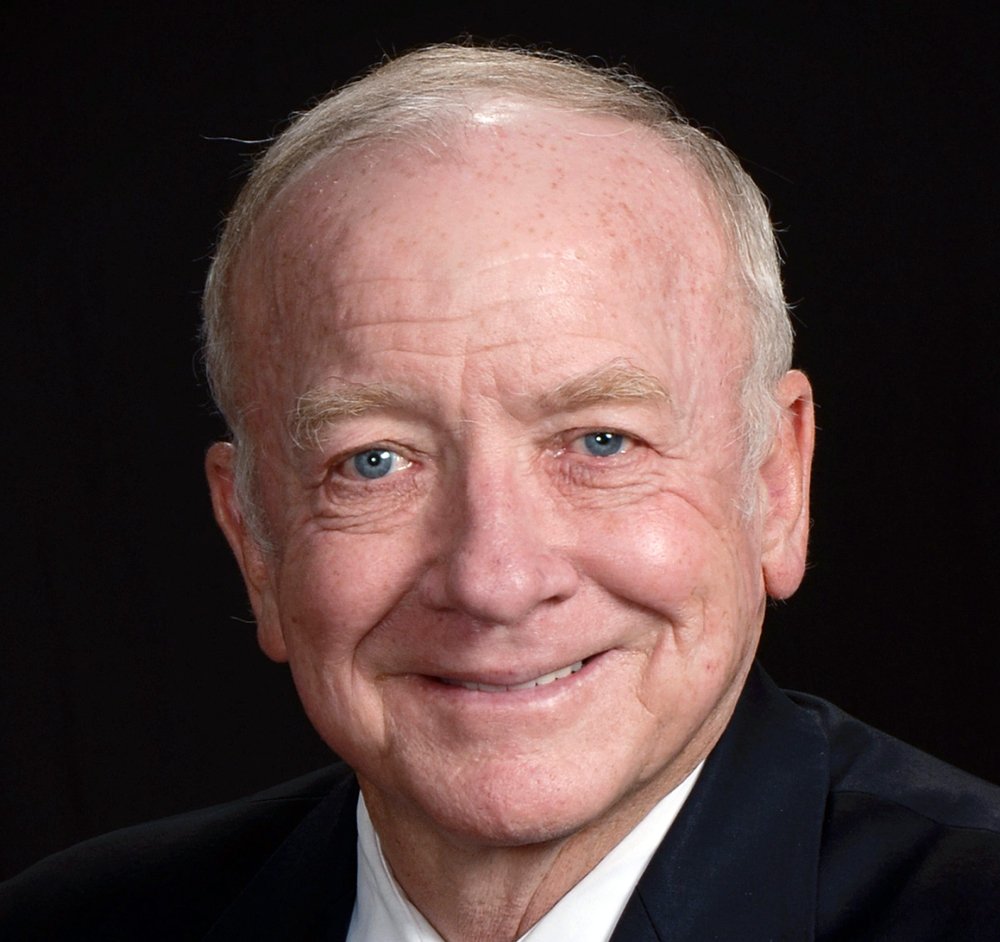 We kick off the evening with Dr. Harry L. Reeder III who is the Senior Pastor of Briarwood Presbyterian Church. He and his wife, Cindy, are natives of Charlotte, North Carolina.
Pastor Reeder has a growing Bible teaching radio ministry entitled "In Perspective." The program is heard Monday through Friday on several stations around the country. He also has a ten-minute daily radio/podcast program called "Today in Perspective" as well as five-minute devotional, "Fresh Bread." He is engaged in conference ministries on Christian Manhood and Biblical Masculinity. Along with a number of published works he has recently contributed a chapter in the book, John Calvin: A Heart for Devotion, Doctrine & Doxology on the life of John Calvin as a preacher for Ligonier Ministries to honor his 500th birthday. He also has a chapter, "Isis in the USA" in the Statism II book by Fortress Books.
Along with the speaker please join us to enjoy a delicious meal, an update from our two of our Global Partners and some music from India.
At the same time, infants and children through 6th grade will participate in the Kidz Conference.
---
SATURDAY MORNING, OCTOBER 8 @ 10 A.M.
POTLUCK BRUNCH IN THE GYM
Join us for a special time of sharing food and catching a glimpse of what the Lord is doing around the world through our global partners.
---
SUNDAY MORNING, OCTOBER 9 @ 8:30 & 11 A.M.
Join us to hear from our keynote speaker during our regular Sunday morning services. During the Sunday School hour (9:45-10:45 a.m.), you can choose a global partner to hear from in a smaller group setting.
---
SUNDAY AFTERNOON, OCTOBER 9 @ 12:30 P.M.
CELEBRATION LUNCH IN THE GYM
Join us to hear a summary of the conference theme by Harry Reeder along with an update from two of our Global Partners. Enjoy a special time of worship by Noah and Jill Ellenwood to conclude this afternoon.
---
SUNDAY EVENING, OCTOBER 9 @ 6 P.M.
YOUNG ADULTS AND YOUTH EVENT IN THE SENIOR HIGH ROOM
This is a special event for our youth where Dr. Reeder will be speaking and our Global Partners Noah and Jill Ellenwood will be interviewed.
---
GIC KIDZ CONFERENCE
Registration is required for the Friday evening event. Please register early so we can be sure to have enough supplies and volunteers.
---